Our 
ceiling insulation cost
 starts at $14.71 per square meter. So, basically, installing 
ceiling insulation
 is a cost-effective way to retain heat inside your home and contribute to a healthier living environment. In other words,
 ceiling insulation
 makes your home warmer and drier which reduces your exposure to damp, unhealthy air. 
 Learn more about ceiling insulation.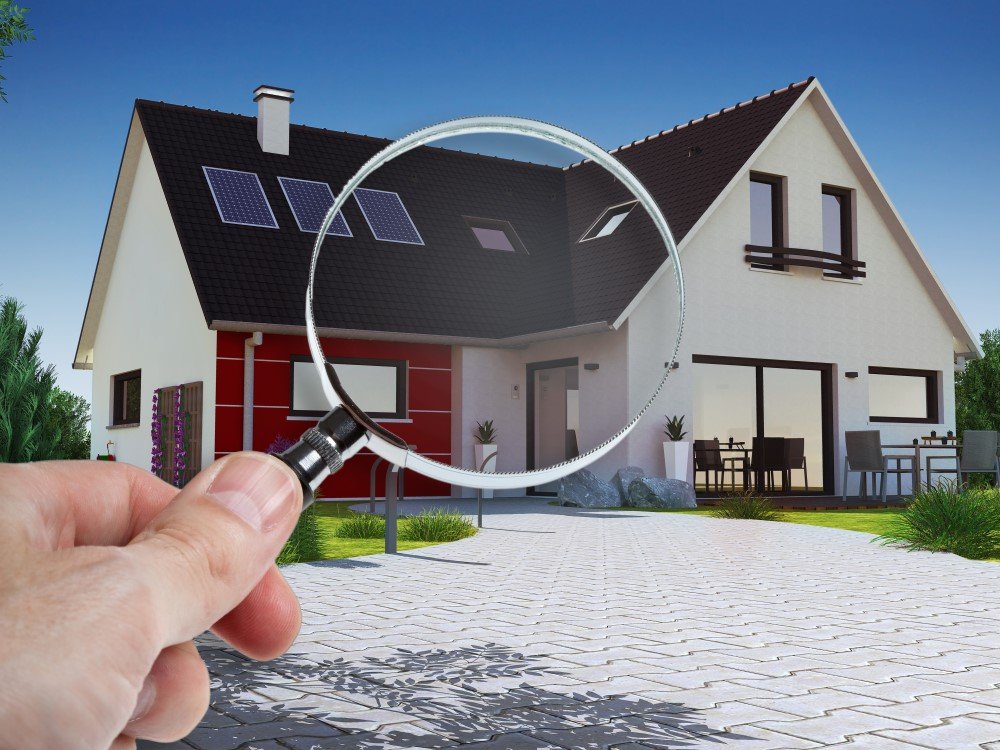 Our 
Healthy Homes Standards Inspection cost
 is $189. Total House can conduct a thorough 
Healthy Homes assessment
 to identify any work that needs doing for your rental to get the stamp of approval. One of our professionals will come to your home and assess how warm, dry, and healthy it is.
 Learn more about Healthy Homes Assessments.
Our 
underfloor insulation cost
 starts at $12.66 per square meter. In general
, underfloor insulation
 can be installed in houses that have suspended floors or a cavity underneath. In fact, 
underfloor insulation
 helps reduce draughts and dampness in the house.
 Learn more about underfloor insulation.
Our 
wall insulation cost
 starts at $13.41 per square meter. Undoubtedly,
 wall insulation
 makes a huge difference in the comfort and warmth of your house. Are you planning to renovate your house? Great, it's just the right time to get your 
wall insulation
 done.
 Learn more about wall insulation.
Our 
moisture barrier installation cost
 starts at $7.90 per square meter. Apparently, many New Zealand houses would benefit from 
moisture barrier (vapour barrier)
 installations. Moreover, 
Healthy Homes Standards
 require you to put a 
ground moisture barrier
 in place for all rentals with an enclosed subfloor space.
 Learn more about the ground moisture barrier.
We have the right gear, knowledge, and products for any commercial project, so we install insulation in warehouses, offices, retail, manufacturing etc. We install our commercial insulation products according to the manufacturer's specifications. Learn more about commercial property insulation.
Slowly but steadily, New Zealand is catching up to the idea that a warm and dry home is not a luxury. Therefore, getting the insulation of your new home right the first time around should be high on the priority list. Learn more about new house insulation.
CHECK THE INSULATION COSTS WITH TOTAL HOUSE
Trust your home insulation to the experts at Total House.
The team members at Total House are committed to giving you a warmer, drier and more energy-efficient house. So, high-quality insulation installation and great customer service are our top priorities. Have a chat with our Auckland or Wellington team to check the insulation costs for your project.